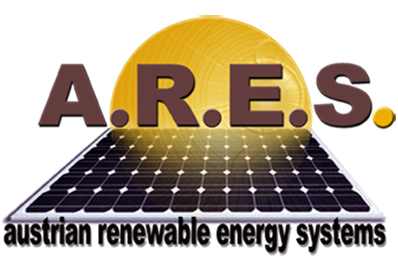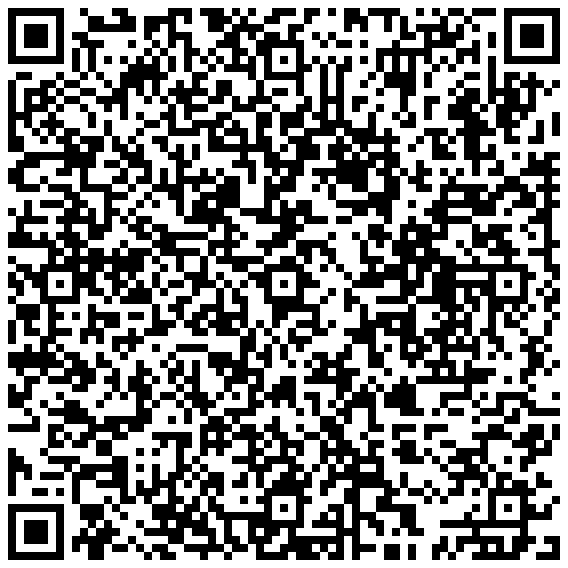 Presse/News
LUXEMBOURG/DONGYING, PR China, May 16, 2012 /PRNewswire-Asia/--CNPV Solar Power SA, a
public limited liability company organized under the laws of the Grand Duchy of Luxembourg and a
leading integrated manufacturer of solar photovoltaic products, today announced the co-operation
between China Guangdong Nuclear Solar Energy Development Company Limited (CGN-SEDC), Lijin
Peoples Government, and themselves, encompassing a multi-phase approach to solar photovoltaic
plants introduction within the Shandong area.
The scope of the co-operation allows for up to 2.5GW of installations to proceed around the Bohai Rim
within the next 5 years, and is initiated with commitment of 100MWp installed in three stages of 30MWp,
30MWp and 40MWp sequentially.
Utilising the resources of the three organizations, solar PV installations will be introduced within
Shandong province (PRC) on land unfit for other purposes due to high salinity and alkalinity. The high
levels of irradiance complete with the high power output of the CNPV systems, the detailed project design
and installation management skills, and the collaborative benefits of the organizations working together,
ensure that a profitable return can be achieved while implementing a program of beneficial land use, and
the provision of clean power for the local residents.
Mr. Zhao Shaoqing, the Executive Deputy County Magistrate of the People's Government of the Lijin was
enthusiastic about the actions and possibilities; "Maximising the use of our resources to enhance the lives
of our regional inhabitants is always our goal. This co-operation fulfills our remit exactly, and is further
enhanced by the superiority of our collaborative partners ensuring we will generate a higher benefit for a
longer period of time than other considered options"
"Using the best products and services for clean energy provision, within a region that can benefit
economically and at the same time delivering a substantial profit return for the SA SAC (State-owned
Assets Supervision and Administration Commission-PRC) ensures we can implement more projects
based upon the success of projects previously introduced," confirmed by an individual in-charge of CGNSEDC.
"Our international exposure to competing providers allows us to evaluate potential options in great
depth. The co-operation with Lijin Peoples Government and CNPV delivers an initial project, and the
opportunity for further projects, with substantially greater benefits than most projects we review. We are
delighted to be involved in such a definitive opportunity and participate in the successful delivery."
Mr. Zhang Shunfu, CNPV's CEO and Mr Bypina Veerraju Chaudary, CNPV's COO & CTO fervently
added, "We are elated to be part of this primary example where all participants, both direct and indirect,
are benefitting from our collaborative agreement. We are particularly excited to be providing solutions for
our neighbours while at the same time demonstrating further, our product's and service's qualities to an
international operator in CGN. Their process of selection was completely indicative of the understanding
of value creation from the use of solar PV; when added to the support of Lijin county government, the
project success is assured. We are proud to be a part of this ongoing project and look forward to our
aility to proclaim further successes within the scope of this co-operation."
With an ever increasing focus to deliver more for less, this collective agreement is demonstrating the
capability of those involved to deploy their skills and services to fully unlock the value that is possible. By
initiating a value based model, each participant, including the end user, is benefiting in a greater
magnitude than if a price model was in place. Further, the value model is ultimately sustainable, and
increases with potency as each new project improves from the lessons and alignment that the sharing
companies induce.
Zurück