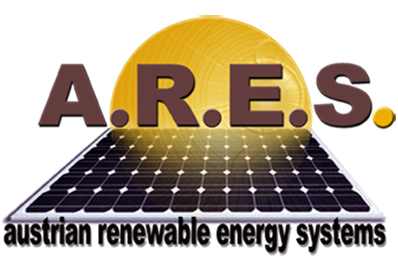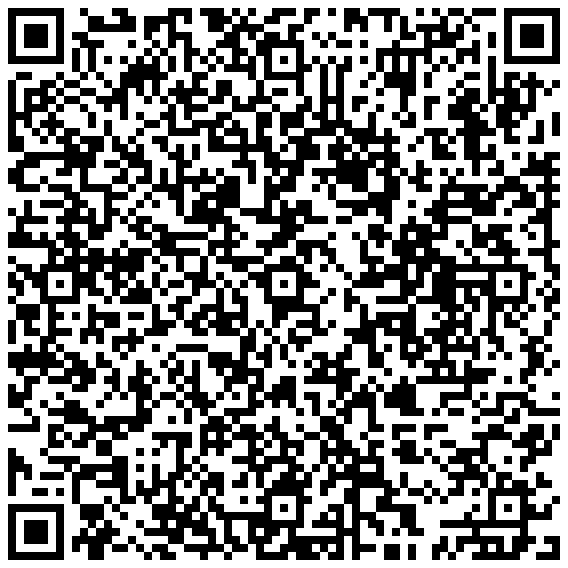 Finanzierung
1) Eigenheimprojekt:
Informationen erhalten Sie unter hier bzw. über unsere Hausbank.
2) Industriepojekt:
Unsere Investoren suchen Projekte nach Maß. Begleitung vom "Dataroom" bis zur "due diligence"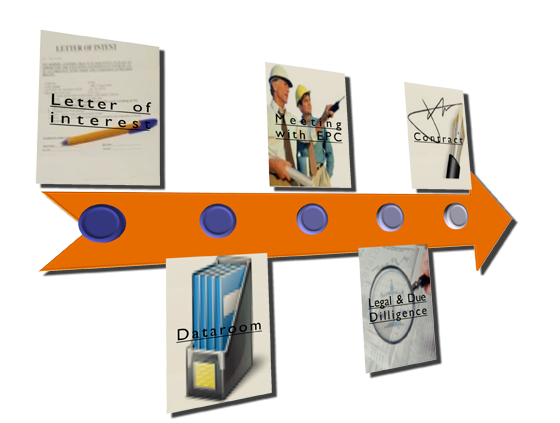 Our Partner advises and provides legal assistance on all matters related to the energy market, including not only regulatory (administrative, environment, town planning) issues, but also corporate, finance and tax matters, thanks to the coordinated activities of the corporate and M&A, banking & finance, administrative law, and tax departments. The firm also provides legal assistance before administrative courts. This interdisciplinary approach is a valuable asset of Our Partner. For this reason, our energy professionals are able to provide legal assistance to all public and private players in the field, such as: developers, institutional investors and banks, distributors, traders and utilities. The firm has advised international and domestic operators on acquisitions and joint ventures, implementation of important projects, with particular regard to the industry of renewable sources (solar, wind, hydropower, geothermal, biomass). Our Partner has advised several local authorities in the reorganization of public utility services involved in the supply of energy and gas. Our Partner operates as an international network of member firms offering audit, tax and advisory services. We work closely with our clients, helping them to mitigate risks and grasp opportunities. Audit is an independent service that enhances the reliability of information used by investors and other stakeholders. Attitudes to tax are changing. Organizations of all sizes are ever more exposed to new trends in tax regulation, not just locally but globally. Advisory works with clients to tackle challenges in transactions and restructuring, performance and technology and risk and compliance.